5 Reasons Why A Furnace Tune-Up Is Worth Every Penny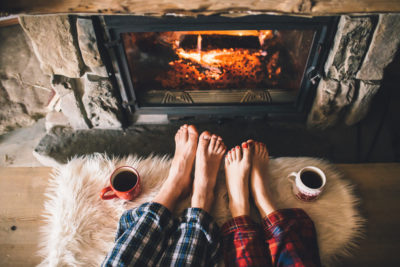 At Herrmann Services, we like to keep our customers happy. That means we keep their furnaces, air conditioners, water heaters and other equipment running flawlessly. Unfortunately, like any mechanical piece of machinery, these items won't run forever without regular maintenance. That's exactly the reason we encourage all of our customers to get an annual tune-up on furnaces, ACs and water heaters. For obvious reasons, spring is the best time for an AC tune-up, and fall is the best time for a furnace tune-up.
Is a Furnace Tune Up Worth It?
There are many benefits to getting a furnace tune-up. The team at Herrmann Services has broken it down for you to show you how a furnace tune-up now will more than pay for itself in repair savings, comfort and convenience:
1. Avoid Inconvenient Breakdowns and Freezing Toes
Does your furnace ever stop working on a mild day? No. It's always the coldest day of the year. That's because if your furnace has a part that's struggling to work, is loose or cracked, etc., it will break when it is under the most stress. If it's a cold day, your furnace will be working extra hard and extra long cycles to keep your home comfortable. Rather than suffer in the freezing temperatures waiting for a repairman to show up (probably on one of the busiest days for furnace repair) if your furnace has had a tune-up, it would be very unlikely to break down. Tune-ups prevent most breakdowns from occurring.
2. Increase Energy Efficiency and Save, Save, Save!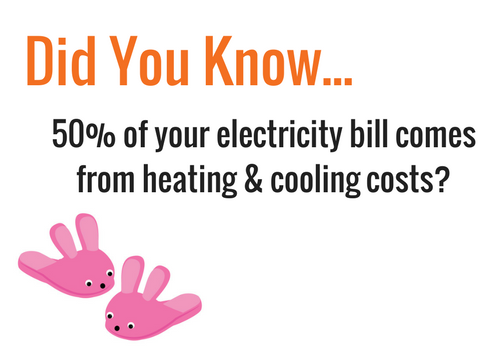 A furnace that has parts that are cleaned, oiled, tightened, repaired and running smoothly will run much more efficiently than one that is neglected. Considering that heating and cooling costs account for roughly 50% of the average home's energy bills, this can add up to some significant savings.
3. Keep Your Home and Your Family Safe from Fire Hazards
Furnace tune-ups will catch problems that could lead to fire hazards. During a furnace tune-up, the the technician will check things like electrical wiring, burners and safety controls. A furnace can produce carbon monoxide because of a mechanical failure or as the result of a cracked heat exchanger, flue or burner problems. Incorrect installation, damage caused by basement flooding, and even pilot lights can also produce deadly carbon monoxide. A technician will check all of these safety concerns.
4. Extend Life of Your Furnace and Make Your Furnace Last
Let's face it, replacing a furnace or air conditioner is not cheap. No one wants to replace them. We only replace them when they are broken (like when they're leaking water!) or are nickel and diming us to death and it just makes more sense to purchase a new one. Obviously, regular maintenance and cleaning will keep your system running more smoothly and efficiently and help it to last as long as possible. Plus, a small repair caught early will cost you much less than the major repair it may lead to later.
5. Keep Manufacturer Warranties Up to Date and Valid
Many systems come with a manufacturer's warranty which covers certain parts and large repairs for a particular amount of time. No one wants to find out their warranty has been voided because they didn't keep up the maintenance required in the warranty contract.
If you haven't scheduled a furnace tune-up this season, give us a call and we'll send one of our skilled technicians to your home to make sure your furnace runs smoothly and keeps your family warm all winter long.
Call us at (513) 737-8423 or contact us online to make an appointment.